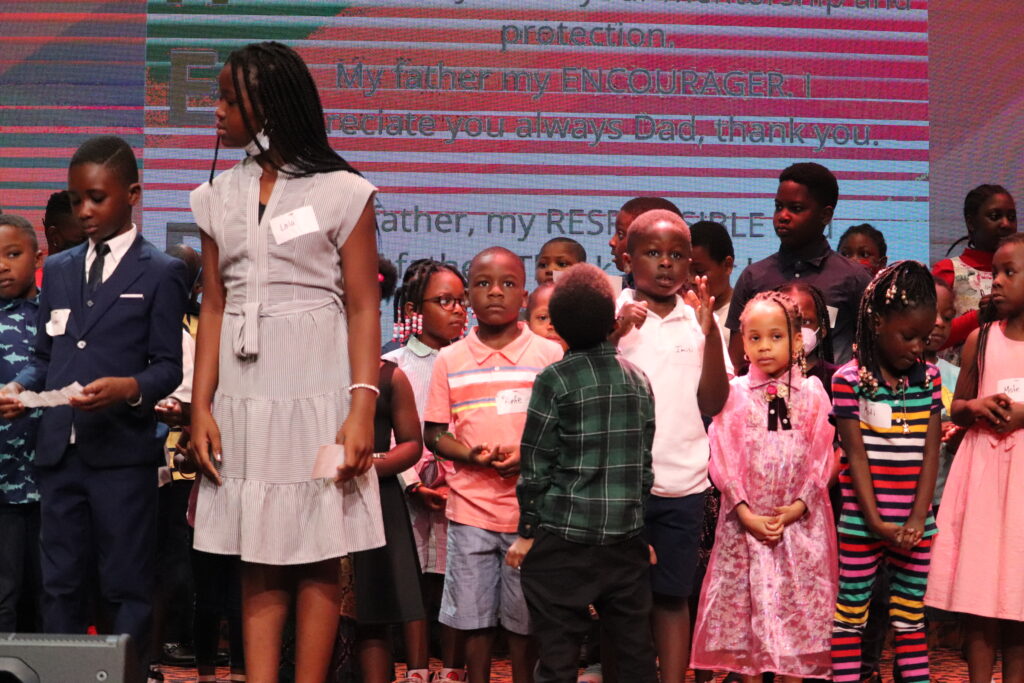 The Rock | Children's Ministry
Ages 2-12
Psalm 127:3 (ESV) Behold, children are a heritage from the Lord, the fruit of the womb a reward.


Our children are God's special treasures and we are privileged to be able to impact their lives. The children's church provides a safe, nurturing and exciting environment for kids to learn about Christ and lay the building blocks of their lifetime journey with Him (a.k.a The Rock; Because on Christ the solid rock we stand)
Our vision is to raise God fearing children who will grow to positively impact their generation.
Psalm 144:12 (ESV) May our sons in their youth be like plants full grown, our daughters like corner pillars cut for the structure of a palace;
We would love the opportunity to be a part of the spiritual growth of your precious child. Visit the Children's Church this Sunday and register your child(ren) to be a part of this great experience.