House of Praise Baltimore is a parish of the Redeemed Christian Church of God (RCCG), headquartered in Lagos, Nigeria. Our General Overseer is Pastor E.A. Adeboye and Pastor Dapo Oyewole is our senior and founding Pastor.
HOPB was inaugurated on September 28, 2001. By the grace of God, we have continued to grow as a family of Christ. As an international church, our members come from many nationalities and backgrounds. In alignment with our mission, HOPB has planted several churches in Maryland and around the world.
Our mission is to spread the love of Jesus Christ, and to help you find and live in God's plan for your life.
We look forward to having you soon.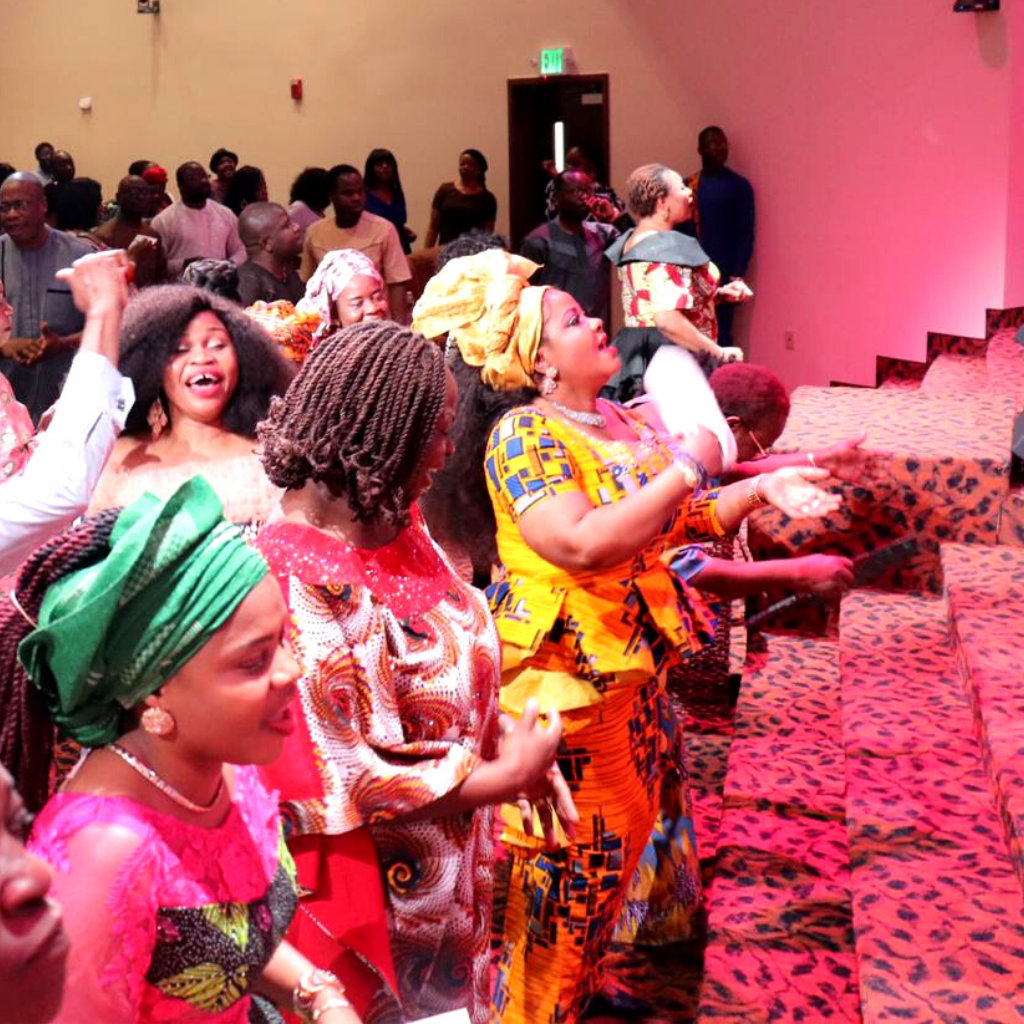 To ultimately make heaven.

To spread the love of Jesus Christ.

To equip people to find and live in God's plan for their lives.

To take as many people, as we can, with us to heaven through:

Practical teaching of the Bible and Holy living

Intense Prayers and High Praise & Worship.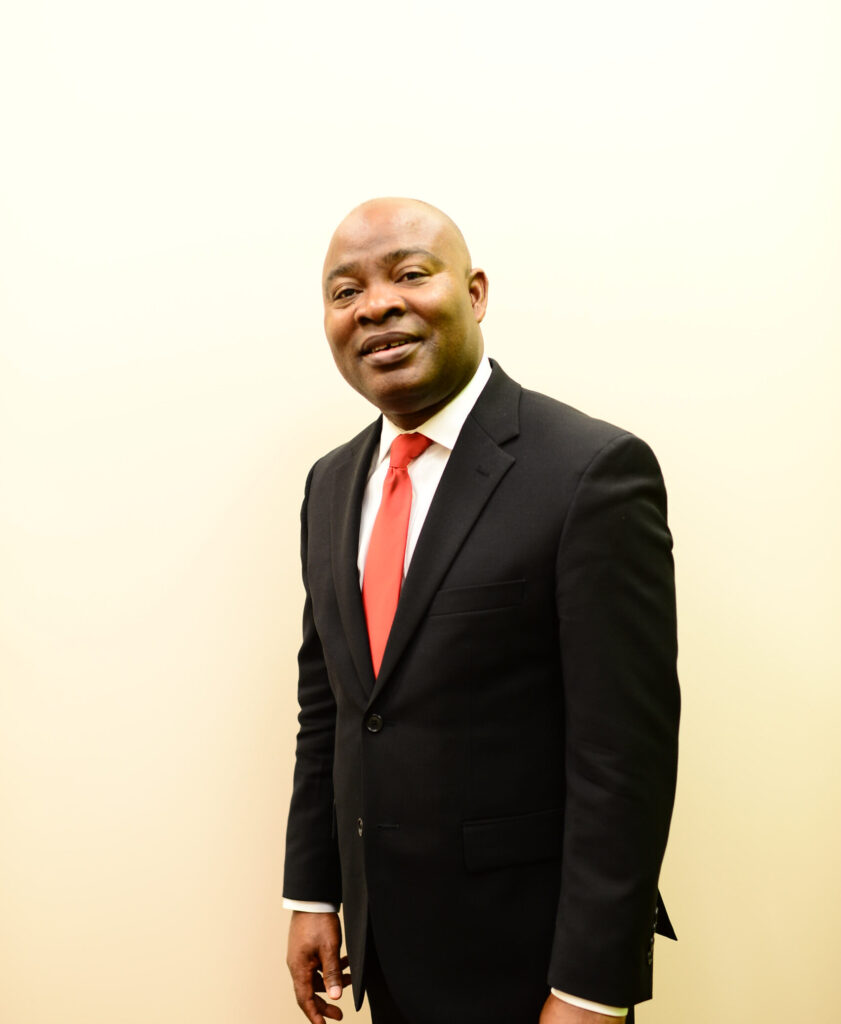 Pastor Oladapo Oyewole is a visionary leader, encourager, teacher and much-disciplined man of God. He believes steadfastly in the power of prayer, praise, holiness, and purposeful living. His famous phrase "All is well", describes our pastor's constant perspective on life; believing that challenges are stepping-stones to greater victories.
Pastor Dapo is passionate about building, mentoring, and helping people find their life's purpose and thrive in it. Through his sermons, Pastor Dapo brings biblical stories and characters to life; continually reaffirming the fact that holiness is possible.
Pastor Dapo began his early life in Nigeria. He is a trained accountant and worked as a banker in Lagos, Nigeria, before his move to the United States. After serving in various RCCG churches here in the United States and abroad, Pastor Dapo became the  founding pastor of House of Praise Baltimore in 2001. He is currently the provincial pastor of RCCG-NA Region 1 Province 2 in Maryland USA.
Pastor Dapo is happily married to Pastor Omolade Oyewole and they are blessed with wonderful children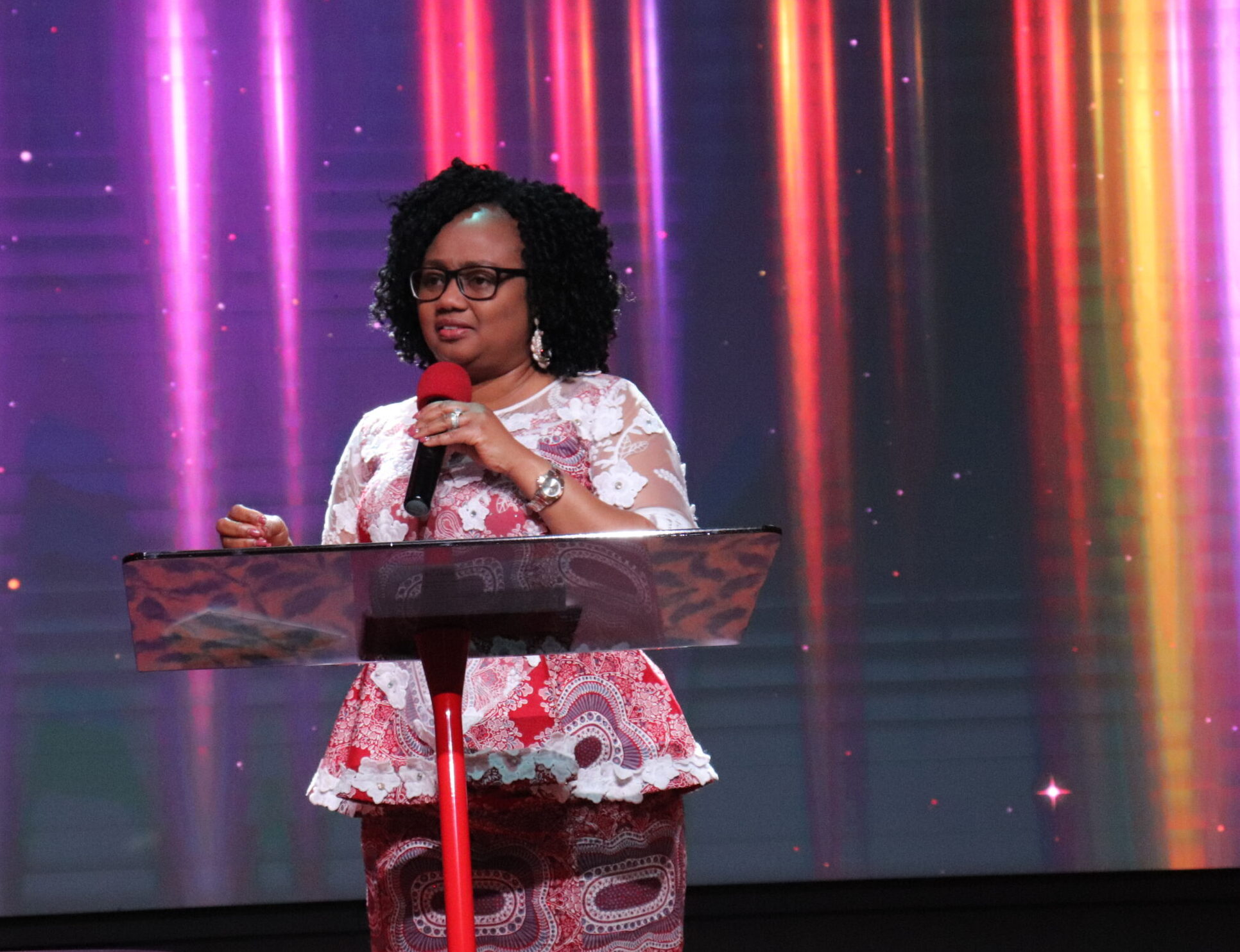 Pastor Omolade is an approachable, loving, and caring woman of God. She is passionate about young people and women. Pastor Molade offers a kind, judgment free, down-to-earth and deeply genuine approach to life that is rare and refreshing. She is a worshiper and woman of prayer. 
As a mentor, Pastor Molade helps young people navigate the various stages of life. Whether it be choosing a life partner, balancing life as a career/working mom or wading through stormy marriage issues; Pastor Lade is always there to listen, to guide and to counsel. She believes, resolutely, that women are home-builders and are capable of positively transforming their lives and the lives of those around them.

Pastor Lade is happily married to Pastor Dapo Oyewole. She is a joyful mother who also enjoys singing and worshiping God. In her spare time, she enjoys spending time with family, reading a book and baking brioche.