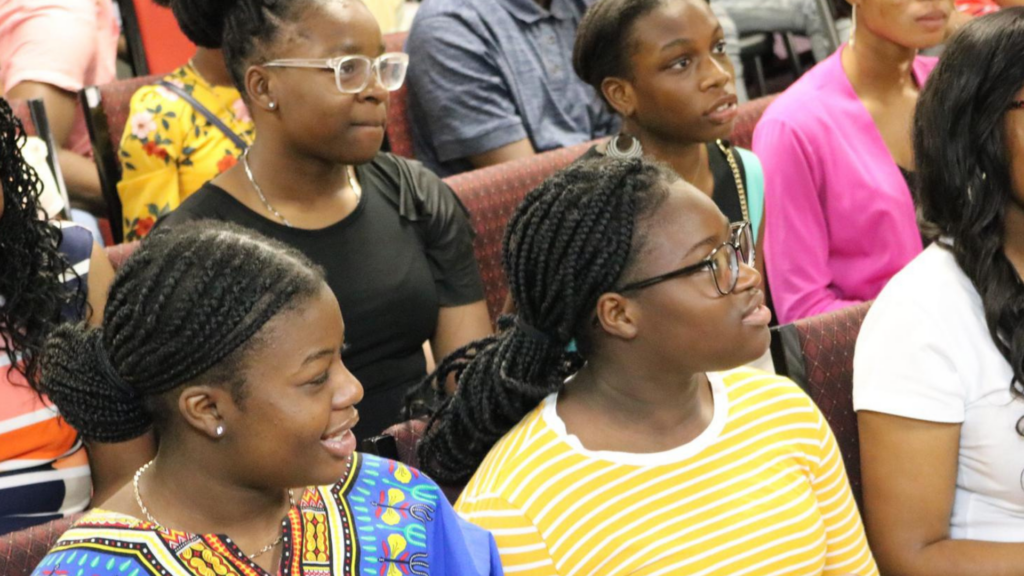 Focus | Teen's Ministry Ages 13-17
The Focus ministry is a unique group designed to instill the word of God in a fun and loving environment. Through sound teachings, we focus on mobilizing and guiding our teenagers in godly ways to become disciples of impeccable character and vessels unto honor.  This is a transformative phase of life so we also begin to prepare them to be active members of the adult church.

Our goal is to see our unique teenagers experience spiritual growth, develop a love for their godly heritage and influence their peers for Christ.