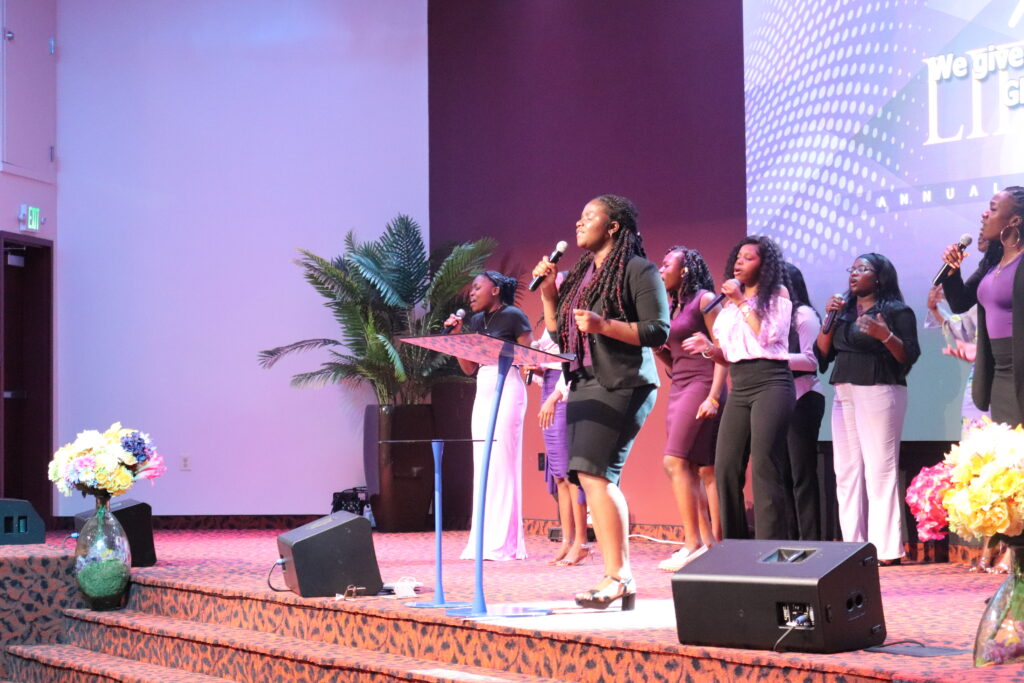 Pathfinders | YOuth Ministry
Ages 18-24
The Pathfinders are a group of young individuals that are vibrant for Christ. We are on a mission to reach the youth in our community and spread the joy and benefits of being saved by Christ.
Just as an Oasis is the only source of water in a desert, we see ourselves as an Oasis in a world filled with many distractions and pressures of life; An oasis where youth can gather to share the word of God and learn from our life experiences.
If you have not joined us, it is never too late, this is where you belong.